Hotel Features | Sheraton Ontario Airport Hotel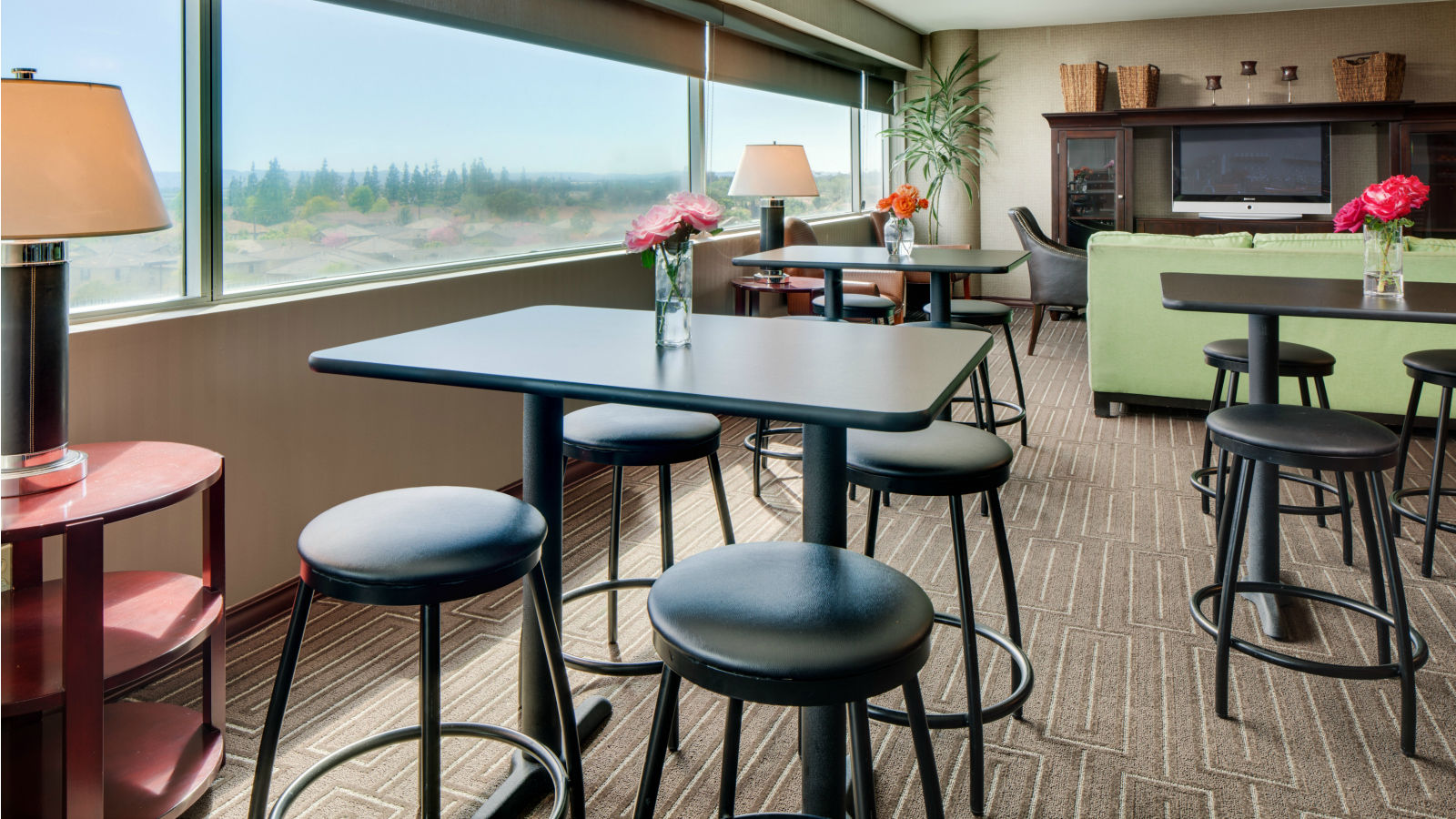 Sheraton Club
Sheraton Club is available to all Club Level guests. With complimentary breakfast and appetizers, non-alcoholic and alcoholic drinks (for a fee), the Sheraton Club Lounge at our Ontario airport accommodation is open seven days of the week and accessible via your room key.

Learn More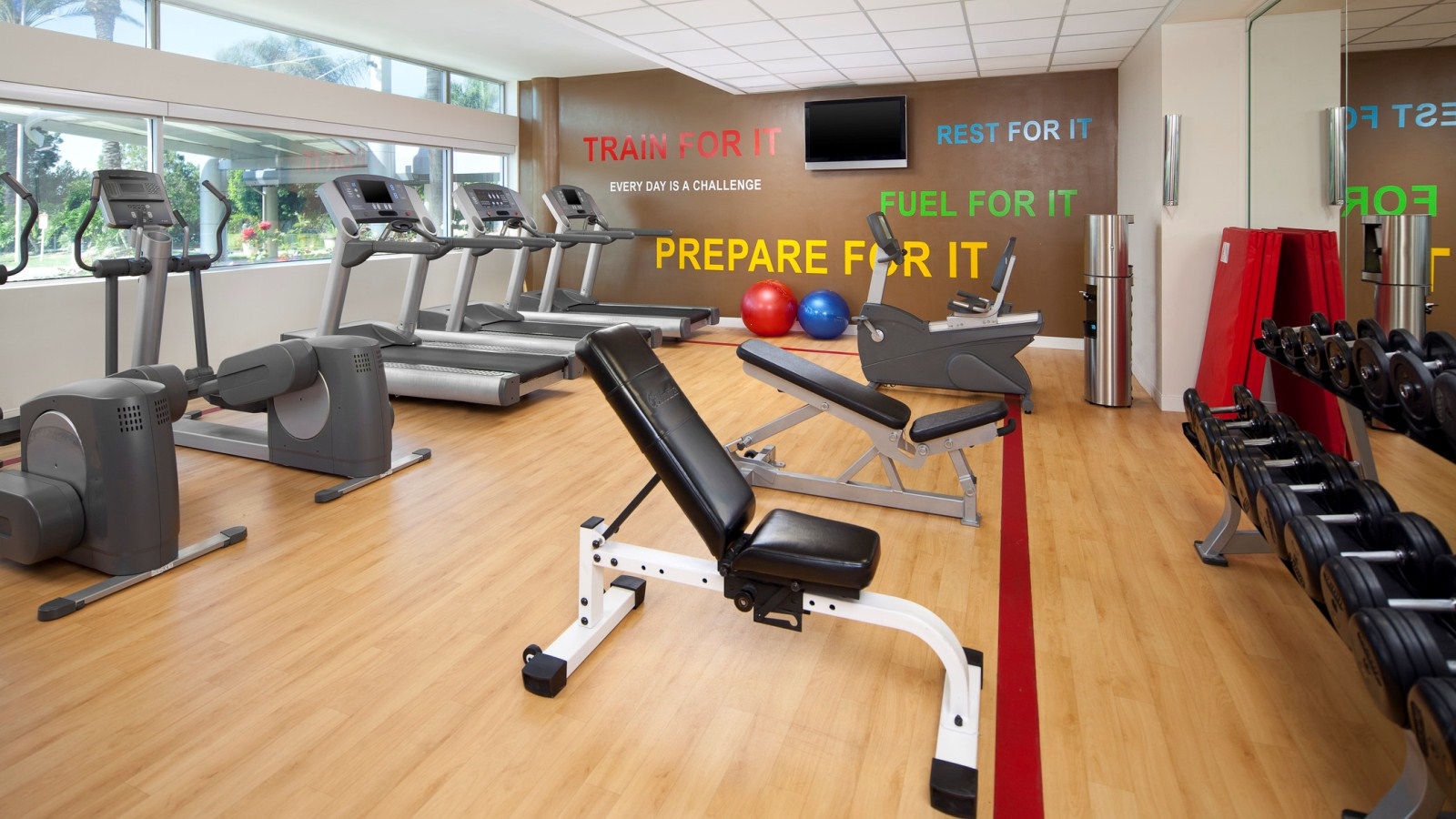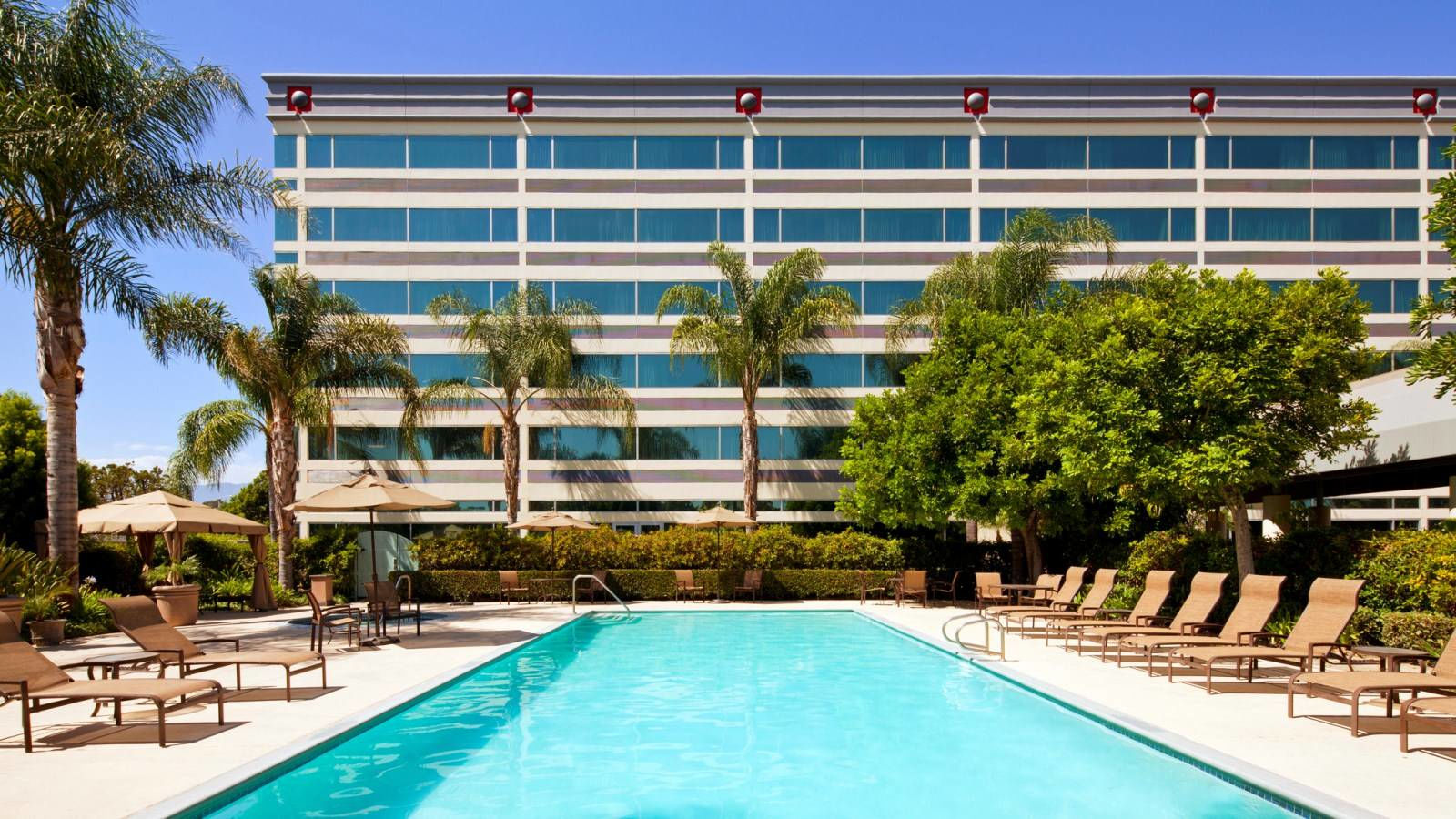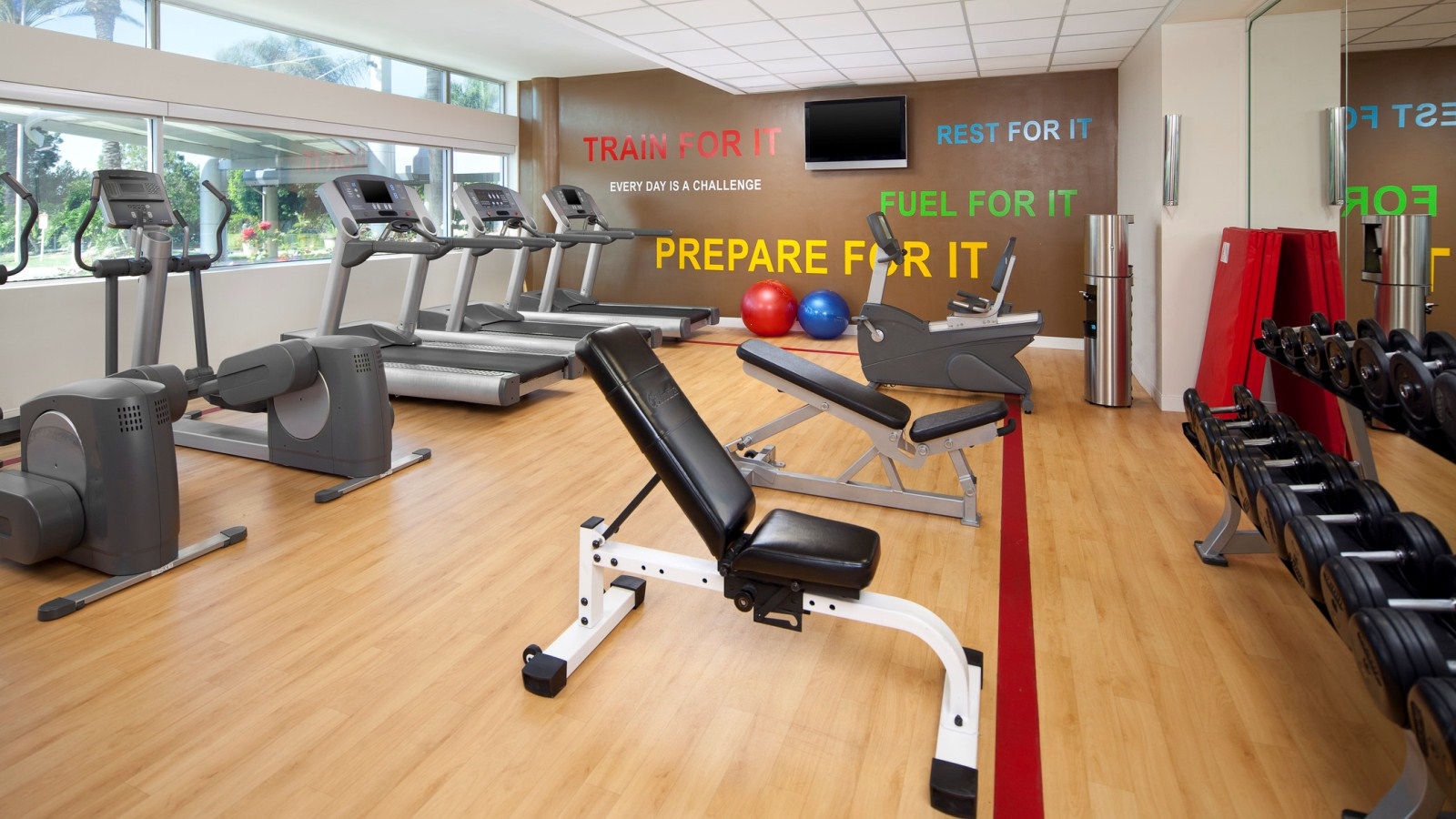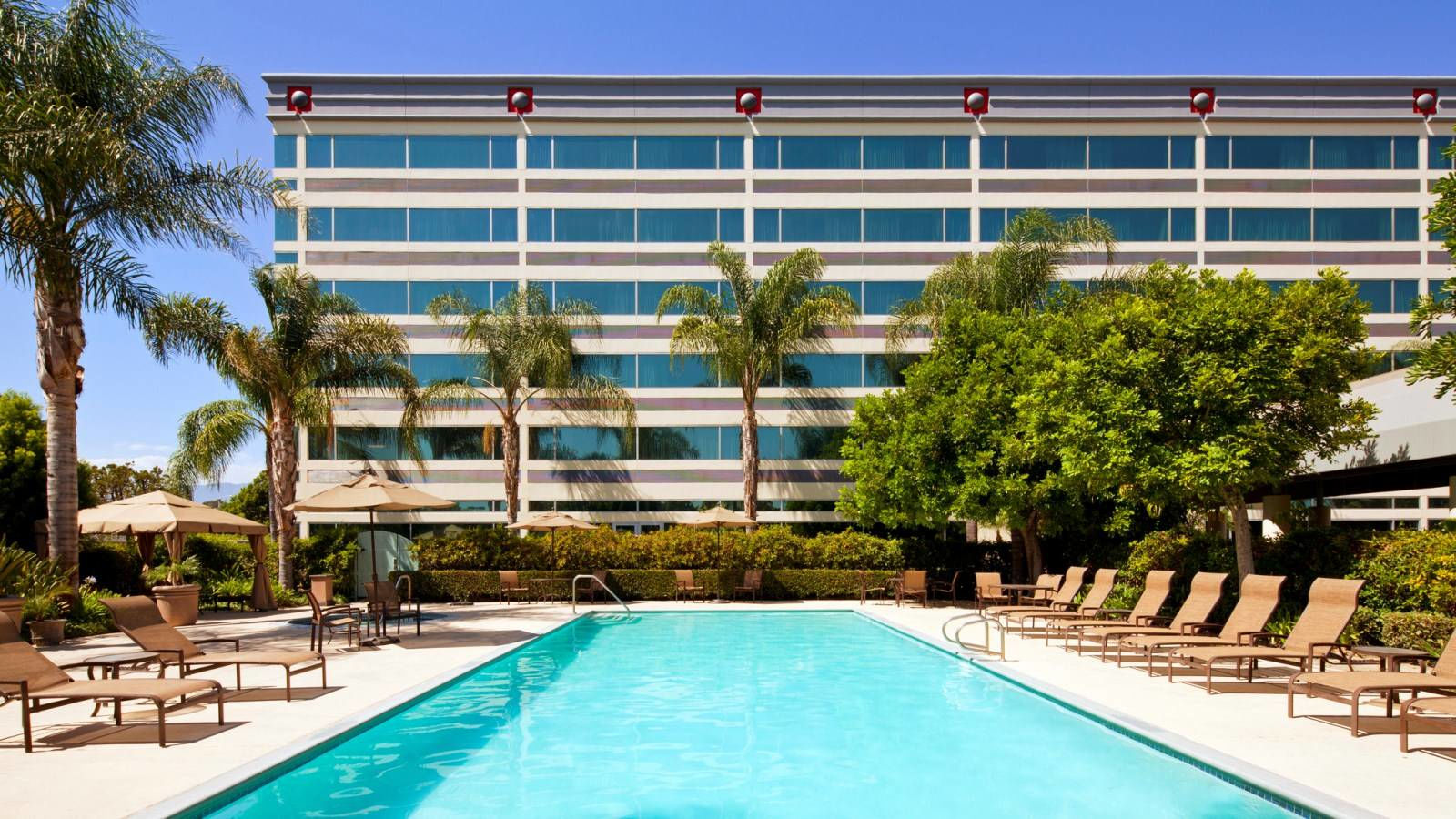 Fitness Center & Pool
Enjoy state-of-the-art equipment, free weights and a television that you can enjoy while you work out. Guests can also take advantage of a day by our heated outdoor lap pool or relax after a tough workout in the whirlpool. Open 24 hours a day.
The fitness center, heated outdoor lap pool and whirlpool are complimentary to hotel guests.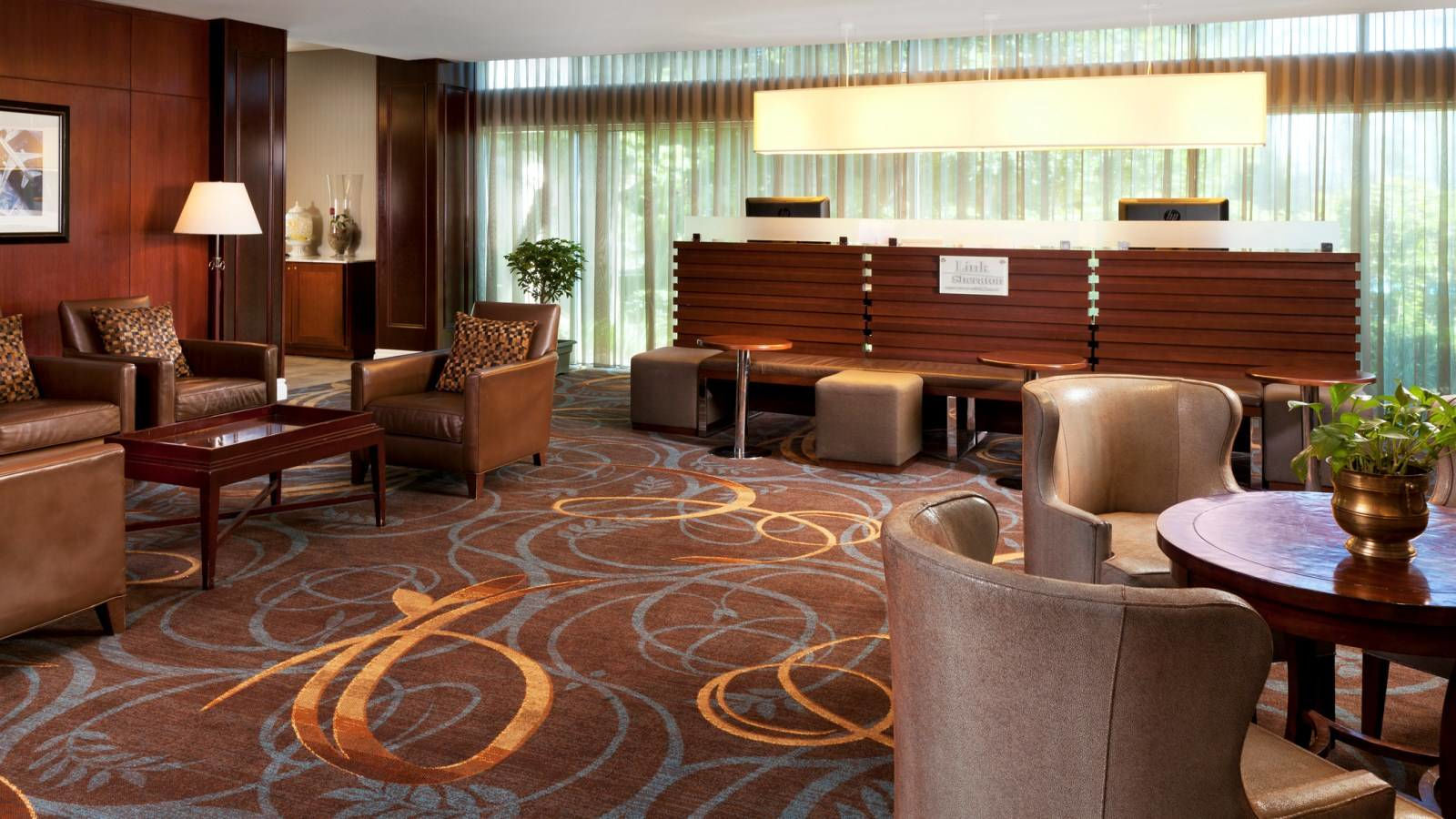 The Link@Sheraton
Come together to meet, work and relax at The Link@Sheraton. With complimentary amenities such as a fully-wired work stations, free WiFi, newspapers, printing services, TV, and refreshments, our hotel has everything you need to stay connected while traveling. Whether you are responding to e-mails, making a business transaction or meeting with colleagues, the communal style atmosphere provides comfortable seating and semi-private spaces.
Internet Access
Internet access is available throughout our hotel for a fee of $9.95 USD per day, ensuring that you can stay in touch with friends and family or take care of business at any time.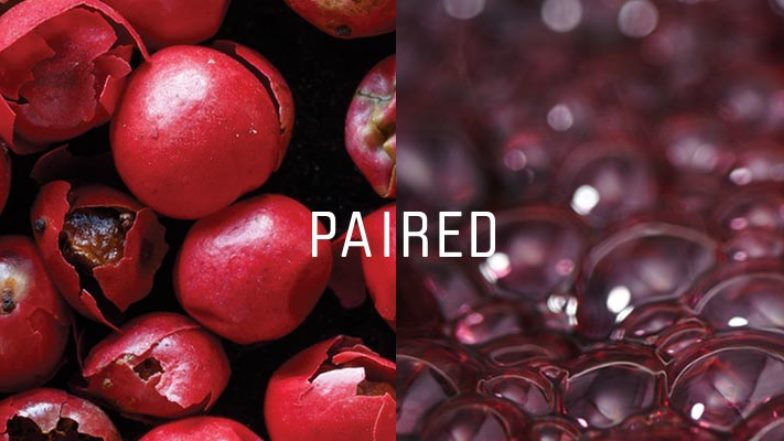 Paired
Influenced by global cuisine, worldwide tradition and local culture, Paired couples distinctive flavors to create unexpected taste sensations. We challenge our guests to break the rules and dine differently. Join us in the lobby or at the hotel bar for an innovative, exciting and entirely unique dining experience.

Learn More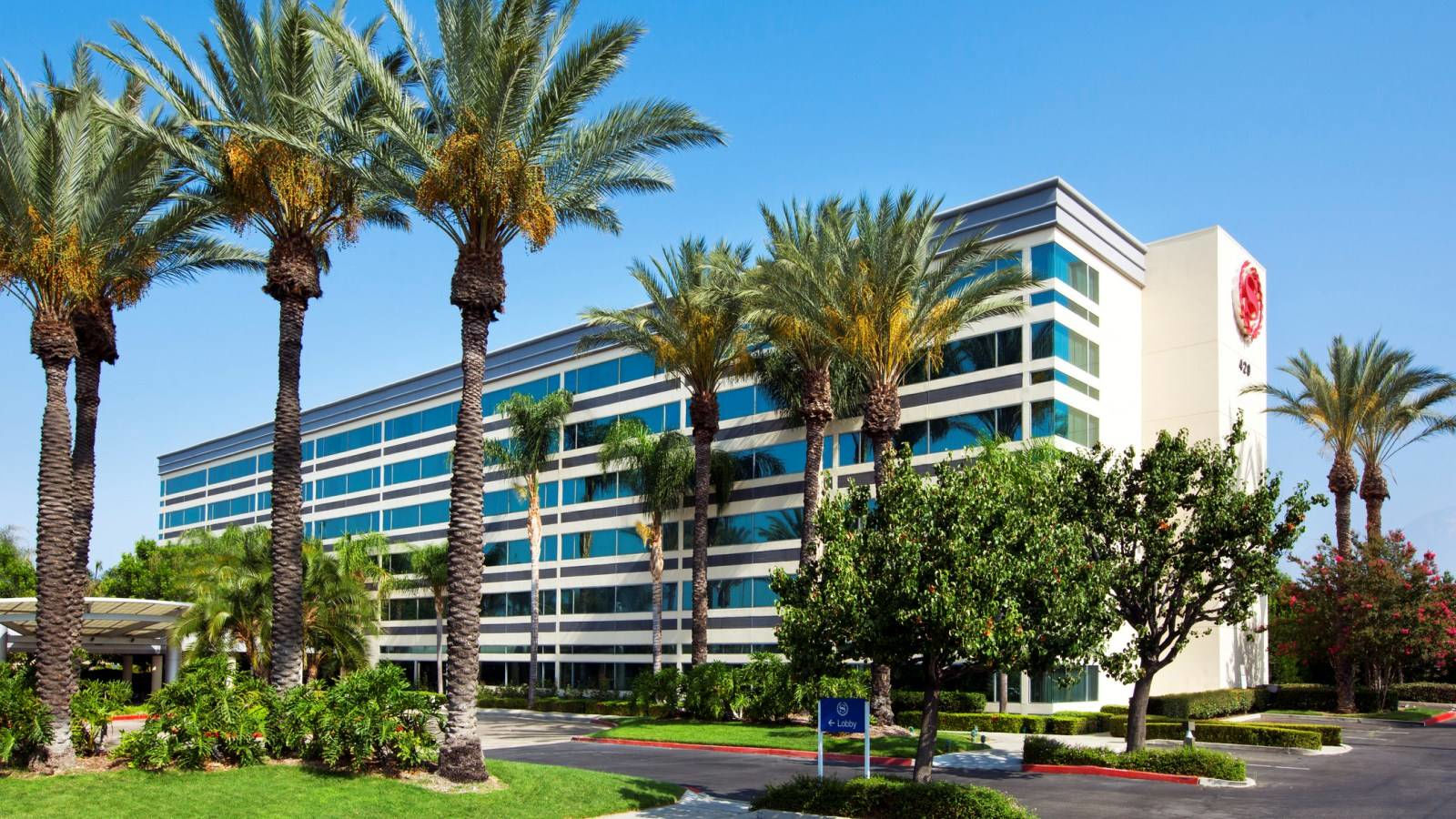 Contact Us
Contact us if you have any questions regarding your upcoming stay, feedback or questions about reservations, billing, career opportunities, etc.
Physical Address
429 North Vineyard Avenue
Ontario, California 91764
United States
Email | Phone: (909) 937-8000 | Fax: (909) 937-8028
Secure Fax for Credit Card Payment: (909) 937-8028
Secure fax machines are located in private spaces in the hotel and have restricted access. We take care to ensure that your information is never accessed by anyone other than associates that need the data to process your request.