Discover the Many Things to Do in Ontario, California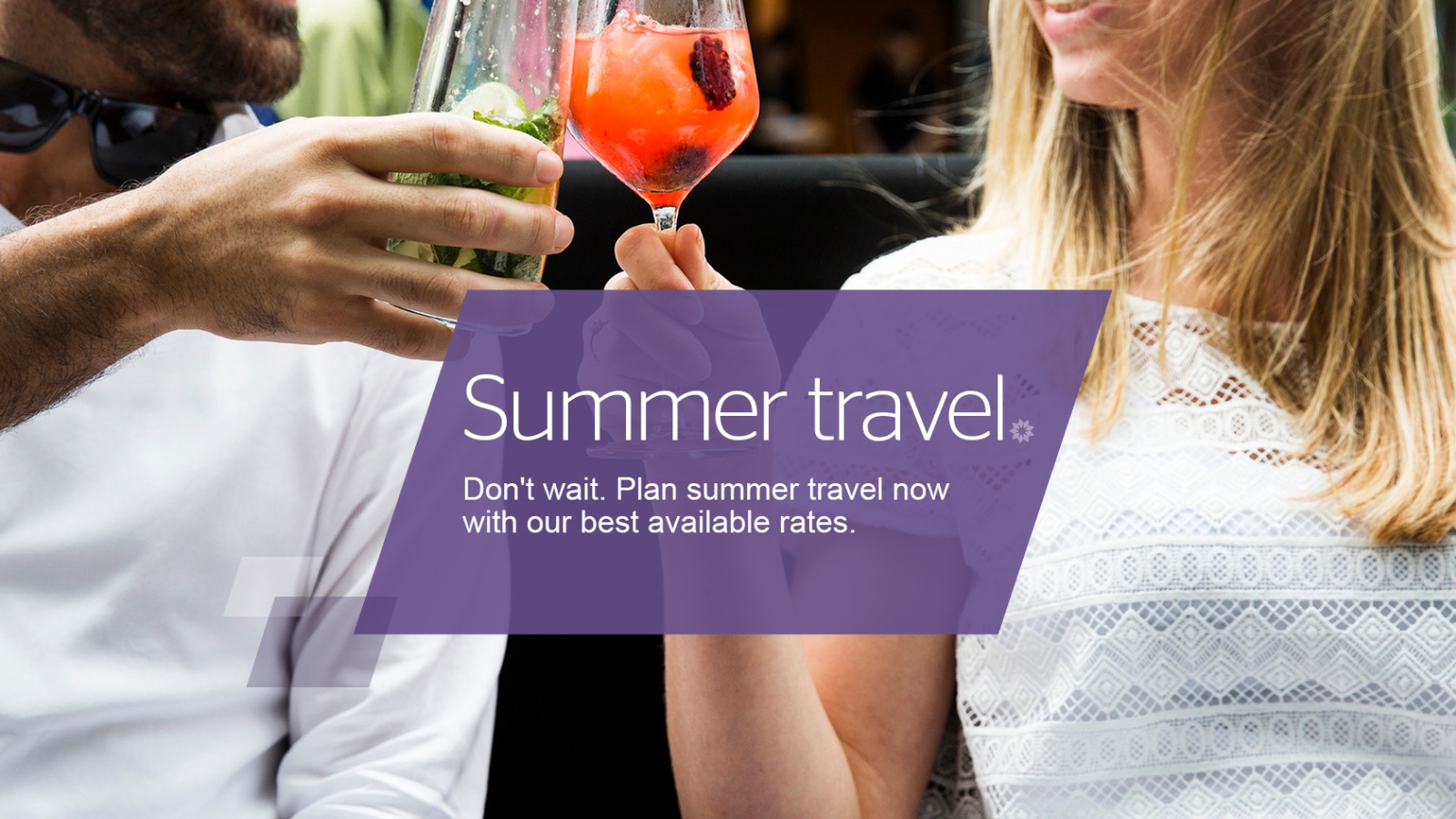 Ontario Convention Center - 0.4 mi
Situated within walking distance of the Ontario Convention Center, our hotel is ideally located for travelers attending a tradeshow, exhibition or event in Ontario, California.
2000 East Convention Center Way
(909) 937-3000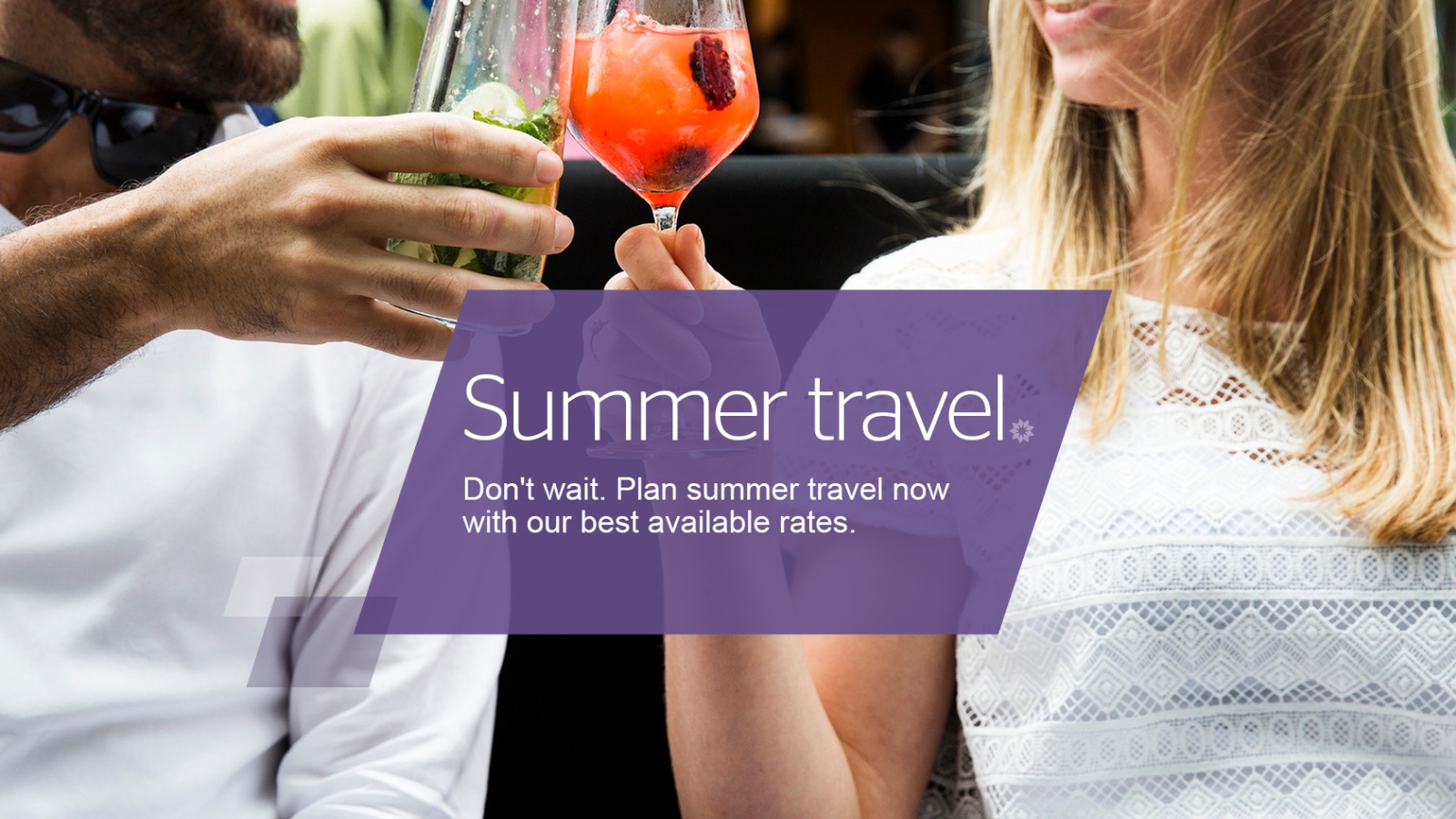 Citizens Business Bank Arena - 3.4 mi
The largest facility of its kind in the Inland Empire, the Citizens Business Bank Arena is the home of the Ontario Reign hockey team. Located near our hotel, the arena also plays host to an array of special events and concerts in Ontario.
4000 E Ontario Center Parkway
(909) 244-5500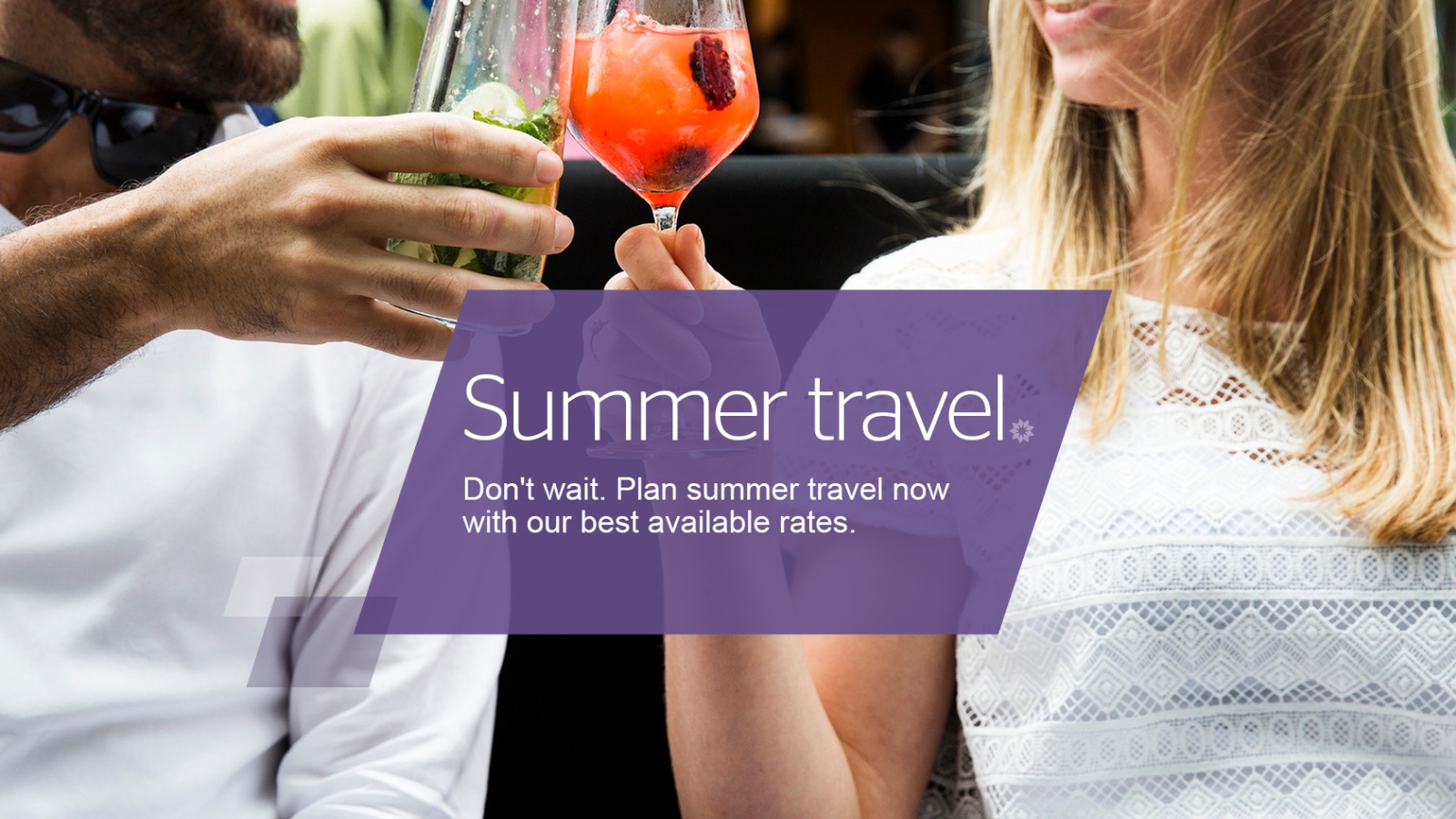 Ontario Improv - 3.7 mi
An essential thing to do for entertainment enthusiasts visiting the city, Ontario Improv is a popular destination for catching a live comedy show in the Inland Empire. Guests can also enjoy a delicious dinner menu crafted by the Food Network's G Garvin.
4555 Mills Circle
(909) 484-5411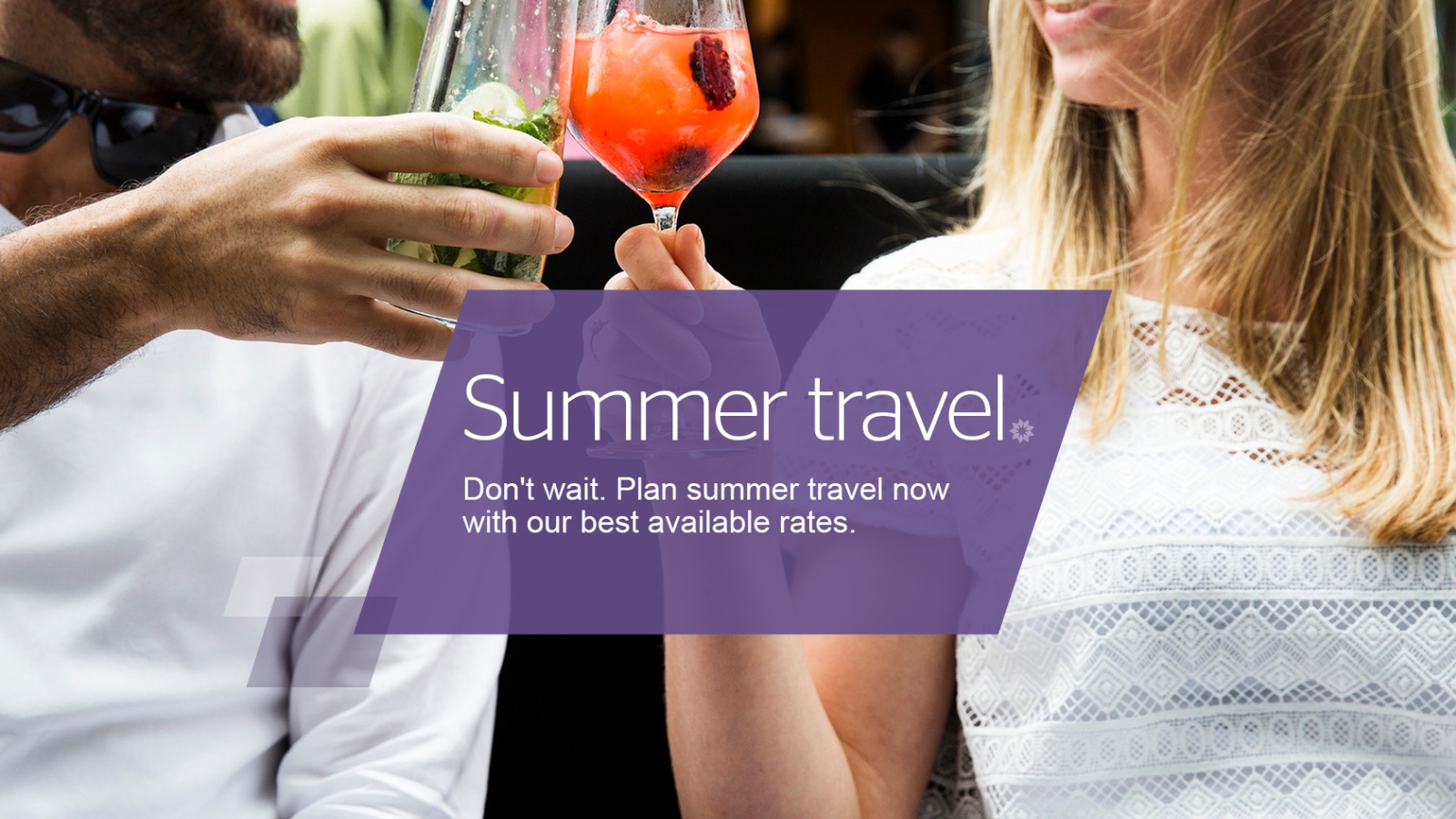 Ontario Mills - 4 mi
One of Ontario's most popular things to do, a visit to Ontario Mills promises a bit of something for everyone. Browse over 200 outlet stores, including Off Saks 5th Avenue, Last Call By Neiman Marcus, Coach and Kate Spade. Ontario Mills also offers an array of restaurants and movie theaters.
Hours: 10:00 AM to 9:00 PM Monday through Saturday and 11:00 AM to 8:00 PM on Sunday.
1 Mills Circle
(909) 484-8300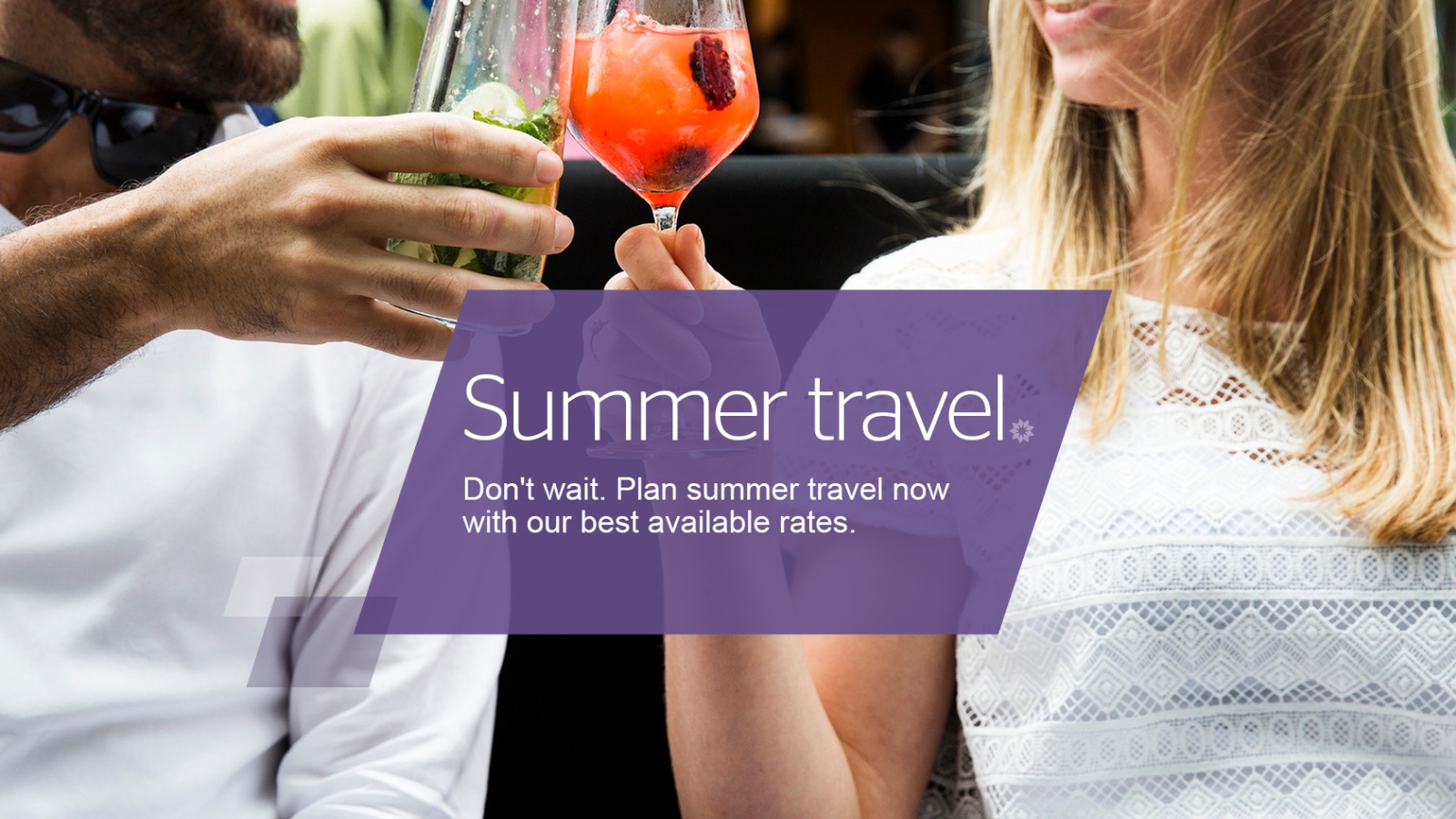 Golf Courses
Empire Lakes Golf Course - 4.7 mi
Designed by Arnold Palmer, this award-winning course is a par 72 championship layout that will challenge any player. You don't have to be a professional to enjoy this PGA quality course - guests are also invited to practice to perfection at the driving range!
11015 6th Street
(909) 481-6663

Whispering Lakes Golf Course - 5.8 mi
Whispering Lakes Golf Course has something for every competitor. This 18-hole course opened in 1956 and has since maintained its charm. Spanning 6, 706 yards, Whispering Lakes was chosen as one of the top 100 golf courses.

2525 East Riverside Drive
(909) 923-3673

Oak Quarry Golf Club - 12.9 mi
A beautiful and challenging course, Oak Quarry was named the 2013 National Course of the Year.With striking views, this course features four sets of tee boxes that are sure to test every skill level. You don't want to miss your chance to play a round on this course!

7151 Sierra Avenue
(951) 685-1440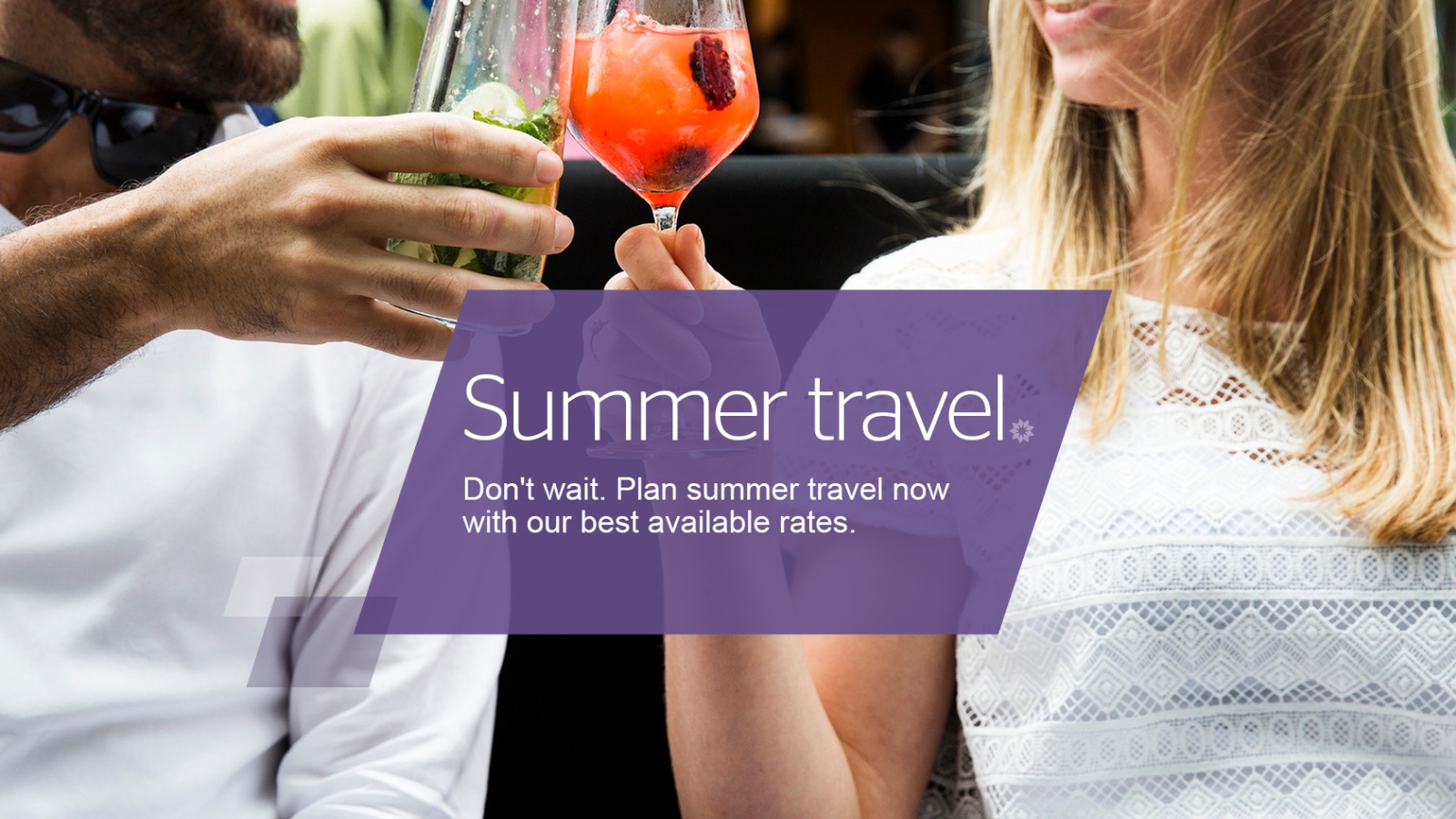 Glen Ivy Hot Springs - 26.9 mi
Located in Corona, California, Glen Ivy Hot Springs is just over 20 minutes from the Sheraton Ontario Airport Hotel. Relax and enjoy this natural and beautiful thing to do in Ontario, California.
25000 Glen Ivy Road
(951) 277-3529